Fighting For Love And Glory
August 15, 2011
Summary:
In the heart an English village, It is announced that England is now at war with Germany. The news spreads quickly, and England is left feeling an amount of uncertainty.

Young Hayley Brookston's world is thrown into the new changes that the war brings, and as the bombs are falling, so is Hayley, as she meets the scruffy evacuee from London, Alex Cox.

The two blossom as innocent love, but Hayley is worried for her and Alex, when Alex proposes his dream of flying and fighting for his country. As the two grow older they soon meet new friends and make new bonds.

But for Alex and Hayley, all they want is for each other to be safe, but will they both be safe when the next telegram could be their own?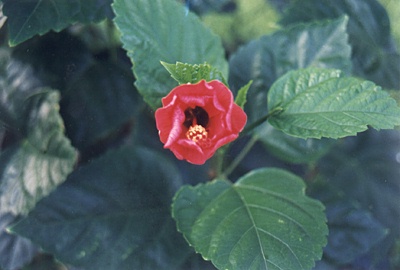 Hannah T.
Fighting For Love And Glory