Methods of Transportation
July 1, 2011
Summary:
Julia McBath wasn't planning to get arrested. But when she did, she brought along a few friends--her crush Zach and his girlfriend, Emily.
Little do they know that this is the beginning of an adventure that involves Disney princesses (including a confused Sleeping Beauty and a boy-crazy Ariel), magical lands, an Irish guy who works in a Chinese restaurant, and much, much more.
Because Zach, Julia and Emily are about to embark on a mission to save the world.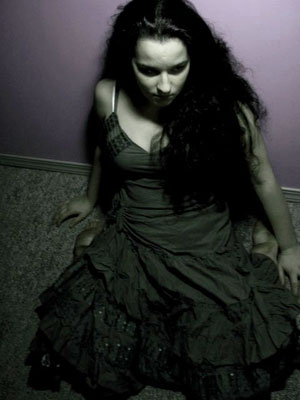 Andy S.
Methods of Transportation