The Lake House
May 25, 2011
Summary:
After her parent's divorce Melissa doesn't believe that love really exists. Then Melissa meets Ehren. It's clear she has feelings for him but she tries to deny them.
Ehren and Melissa start spending a lot of time together but Melissa is saying she has no feelings. Trusting Ehren and putting her faith in him would be more than she's been able to do in a long time. But Melissa doesn't know if it's worth the risk.
Will Melissa be able to learn from her parent's mistakes and be able to put her trust that love really does exists in someone else or will she lose Ehren on that hot summer day?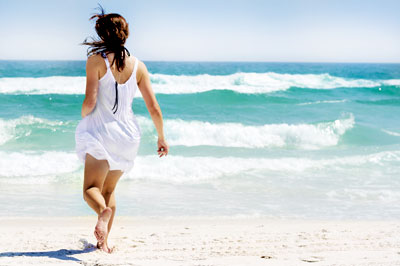 taylorf463
The Lake House