Fifty Days of Smiles
April 3, 2011
Summary:
Estranged and feeling alone in life, Annie just wants to feel loved by someone other than her Aunt and her seemingly distant brother. counting down the days of summer where normal for Annie. but the eleventh day of summer changed her forever. yet again.

Will has a good life, one that everyone would die for. but only he knows that it is all a mask on a boring dull, and clorless life. and he wants that to change.
but when date brings Annie and Will together, will their differences clash or melt into an inseperable bond?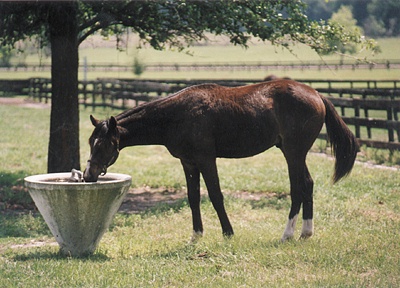 Natalie F.
Fifty Days of Smiles