Harley Quinn
February 9, 2016
Summary:
I've always been content with my life, I mean, I never had any reason to change things, I never wanted to. I thought small town life was just something you had to deal with to get out from under it. Honestly, I've never been more wrong in my life.
People change, things happen that influence our lives, and the people around us... but the question is always there, is it changing me for the better or for worse?
Sometime's you know whats right to do, other times you don't really believe you do. Sometimes things aren't confusing, but most of the time it is. People have to make choices in their lives to keep things going how they need to, and sometimes they are hard choices to make. "Do you want to bend to pressure and do what everyone else is or do you want to go your own way?" I'm sure most people hear this question and think well of course I'm doing things my own way but are you really doing that? I mean I am guilty of doing things that I don't really want to so as to fit in with my friends.
Everyone has before also heard the question "Just how far will you go for the one you love" and I feel this is the real question here... How far am I willing to go for Xix Miller?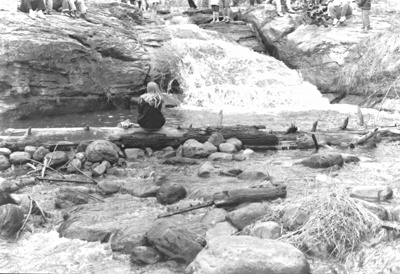 haithereimraynii
Harley Quinn