Before She's Gone
October 28, 2015
Summary:
"Listen I don't mean to be rude or ignore you I just have a lot going on right now and I don't really need to
be baby sitting all day long. I'm sorry, but it's the sad truth." I listen to her sweet voice and it's like music to my
ears. Then we get to our lockers and the bell rings. "Great. That's the late bell. We missed our first class. We have to go
to the study hall for the first hour now." She opens her locker and pulls out her science books and throws her bag
into the locker. I open mine and notice that all of my books are already in there waiting to be used. I set my bag on
a hook and grab the science one like she did.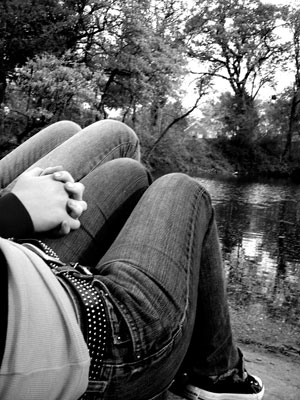 B.M.Hilliard
Before She's Gone