What is it like to be normal?
March 22, 2013
Summary:
Everything was fuzzy. I was on the stage,singing a song I wrote, watching my fans go crazy, screaming my name and bouncing off of each other to touch me. I was strutting around, singing in the microphone, making everyone believe that I belonged on the stage when really, my mind was somewhere else. I was bored of the same routine every day, like where's the excitement that all teenagers get? I know where… at school. Boys and girls that go to school are lucky for what they get. They go to school, make friends, gossip and find boyfriends and girlfriends to go out with then dump within a month or two. While my every day routine is wake up, eat very little; go to the gym, then go see George, my manager. He will tell me what I do that day and when my next concert is and where it is held. I'm a freaking 16 year old and am earning more money than I can handle. George my manager is scary man and managers my life so I do nothing I want. What can I do to get out of this life and go get an education? I wonder...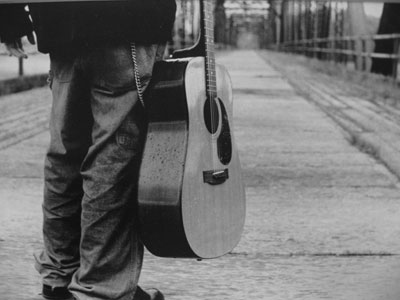 Jaguar17
What is it like to be normal?