One of Them
September 17, 2012
Summary:
All Lizzie ever wanted was to have a normal life- well, as normal as a being a Supoili can get. But when her seventeenth birthday is less than two weeks away, bad things start to happen to Lizzie. She finds herself hunted down by the Order- and the one she fell in love with, and had to desert.
Beck tried to forget about Lizzie in the eighth grade, three years ago, when she told him she never wanted to speak with him again. But then three years later, his boss sends him to capture her for interrogation. He desperately wants to believe that Lizzie isn't the monster the Order insists she is- that he isn't in love with a girl that he has spent half his life hunting.
In this novel, Lizzie and Beck battle forces of evil, enemies, and people once thought to be friends. Will they ally on opposite sides- or will they fight their own races for love?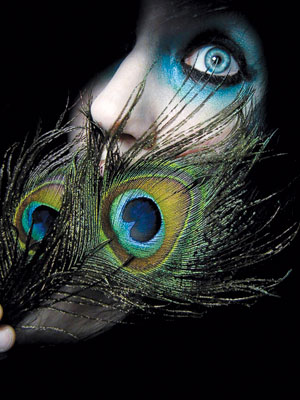 HarryPotterLover30
One of Them