All of the Unknown and Forgotten
June 25, 2012
Summary:
Who are you? I know your face, but I don't know you and you would do well to step back away from me.

This is what I told him. I broke his heart, but he never seemed to get the picture. I don't understand what is up with this boy. . . or this girl that I can't remember the name of.

These people drive me crazy. I'm told everyday that we're friends. I even dated the boy! Oh, what is wrong with me? They say I've changed. For the better I'd say!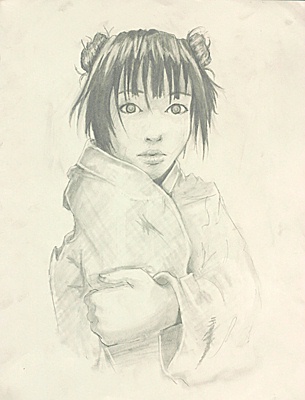 Ice_Queen
All of the Unknown and Forgotten