Before I Was A Nurse...
September 28, 2011
Summary:
Remember how Rainii has a daughter named Roxy? Well, this is how Roxy came to be. It was a very painful experience... But this isn't what happened... This is her journal. hat happened on one day in her life. Being kidnapped and abused is just a normal day for Rainii... How does she handle it? She puts it in the journal.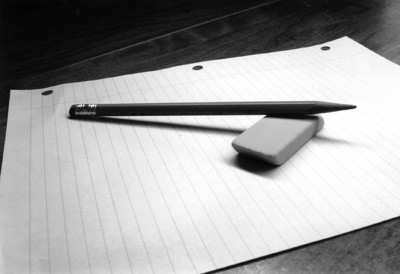 Marion S.
Before I Was A Nurse...