Through Our Eyes
June 26, 2015
Summary:
"McKenna, this is Patrick Skye. Your father."
The seemingly simple words that leave her grandmother's mouth that afternoon are life-changing. Forced to accept a truth that she has been ignoring for so long, McKenna sets out on a journey to find what she really wants. In the end, she finds not only what she wants, but what she needs.
Leaving behind the only life she has ever really known, McKenna embraces new changes as she begins to embrace the only one who can complete the poem that has been stuck inside her locket for years.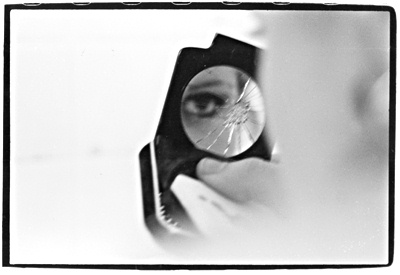 Talitha D.
Through Our Eyes