The summer I cut my hair...
April 5, 2014
Summary:
Audrina is perfectly happy living her life following whatever her best friend Kali does. She dresses like her, acts like her and attends all the same parties she does.That is until one day something happens to Audrina that changes everything.
Audrina's whole world is turned upside down and during her turmoil she finds out the true meaning of friendship, beauty and being a strong women in a society that isn't always friendly.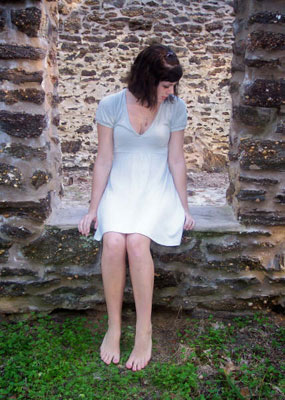 Morgan S.
The summer I cut my hair...