The Land of the Midnight Sun
November 11, 2014
Summary:
If you have to be sure about one thing in your life, is that it will end. Everything that has a beginning, has an end, and it is up to us to learn to toughen up, and deal with it.
But how do we deal with the end of another?
Through the eyes of an observant fourth grader, we learn to appreciate life and accept, with open arms, its end.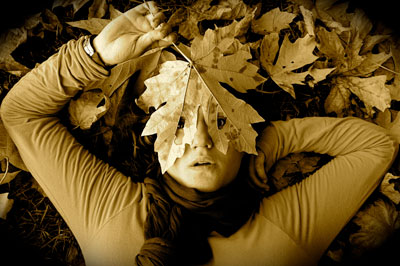 Francisco S.
The Land of the Midnight Sun