Innocent Angel of Death
November 1, 2012
Summary:
Abel, a thirteen year old boy, grew up abused by his broken father. Entering this world, his mother died. Growing up with only insults and beatings, he took it in as evil.
One day, Abel is freed from his father with the delusion he is an Angel of Death. Walking upon his next victim's house he meets Avigail. Her mother was killed by the hands of the boy but she still follows Abel.
Only having little time to know each other, Abel's heart(he thought he didn't have one) begins to reach for the innocent little girl. Her heart to hurts for him, but instead she frees him from his duty of being an "Angel of Death." But does that last?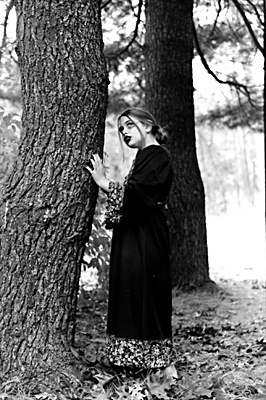 TheWelcomeParty
Innocent Angel of Death