Brother vs Brother
October 9, 2016
Summary:
I got closer and closer until I thought I had a good look at him. He was young whelp, younger than me for sure. It couldn't be. Looked exactly like my brother, but he shouldn't be here.
"Alan! Alan! Is that you?!"
He looked puzzled and stood up. "No ones 'posed to be 'ere righ now! Who goes der?"
"It's me Alan, Ernest! It's me!" I shouted. I began to tear slightly, but held it back and waited.
"Ernest? What is you-" a bullet flew in and struck him in the arm.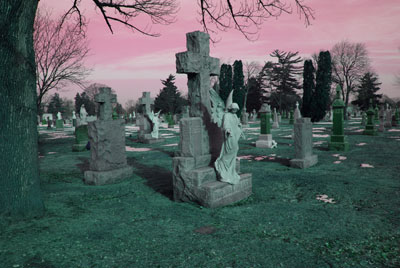 uraloser
Brother vs Brother