My Story or Ours?
January 31, 2015
Summary:
Ned, an American with a dark past, comes to fight in the war, with nothing to lose.
Ngoc, a Vietnamese city girl, protecting her city, the only thing she has left.
Two of them cross paths, and ends up with both having a lot to lose.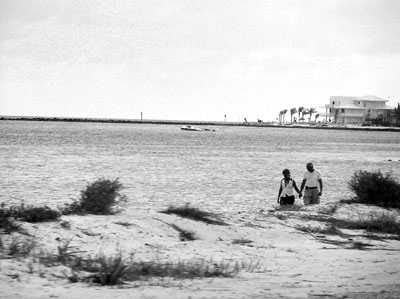 tammy_1721
My Story or Ours?