Out of the Darkness, Into the Light
January 2, 2014
Summary:
Sixteen year old Serena Steinord and her family are Jews during the 1940s, and they have just been transported to Auschwitz. Little does Serena know that the ghetto she had been removed from was paradise compared to the horrors that await at the most dreadfull of all the concentration camps.
Meanwhile, Meredith Schwartz, a German who supports the irradication of the Jews, is living a normal life...that is, until her brother-who works at Auschwitz-turns her world upside-down.
Many twists and turns lie on the road ahead for both Serena and Meredith; will they be able to overcome their challenges, or will they, like countless others, be felled by Auschwitz?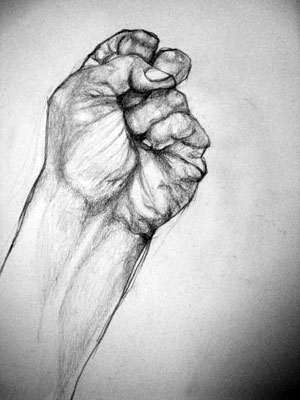 Francesca B.
Out of the Darkness, Into the Light