November Nights
June 7, 2011
Summary:
Stephanie Simpson is your average senior in high school until one day when she is punished. Her punishment is very unusual.
After playing in the annual powder-puff football game last spring, she caught the attention of Coach Gary Starks, the legendary coach at Harris Creek High School. This year, though, the only thing Coach Starks' team is missing is a starting quarterback. He has asked his fellow co-workers to help him search for a quarterback.
When Stephanie gets in trouble, she doesn't know what she's getting into.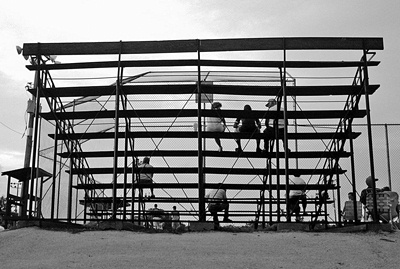 betsimons11
November Nights