America x FNAF (Human!AU)
March 18, 2016
Summary:
Alfred F. Jones, a young man in his freshman year of college, is in serious need of a job to support himself, his brother, Matthew, and his young sister, Michelle. As he is walking around after Matthew kicks him out to search for a job, he stumbles across his friend's, Feliciano's, cafe. He decides a visit wouldn't hurt; and who knows, maybe he could find a job!
To his luck, there is a job open, at "Freddy Fazbear's Pizza", a kid-friendly place that usually hosted birthday parties, or kids could just play in the arcade. They have four animatronics that live there- Freddy Fazbear the bear (who is the mascot), Foxy the pirate fox, Bonnie the bunnie, and Chica the chicken.
Alfred has no idea what he's getting himself into, so he decides to take the job, and starts immediately.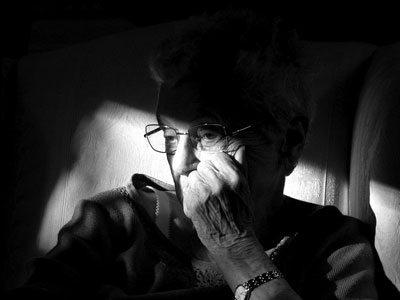 baeginski
America x FNAF (Human!AU)