City of Angels
November 3, 2017
There's nothing like it, the cool Southern California breeze carving through your hair, the heat of the sun on your skin. The equation for a perfect day in Los Angeles. There's something about this city, it beckons me like a bug to a bright light. Although I can't say that my home is in LA, it definitely makes me feel at home. This city is like any other to me, the atmosphere, the people, the history, the lifestyles, so many places to go, so many things to see, so many things to experience. LA is a mysterious city but all so beautiful at the same time.

My favorite thing about LA is being able to walk around and spend money while spotting foreign cars that you would only see in a big city like LA. The roaring of a Lamborghini at a stop light next to us and the owner will get upset and all defensive if you look to long. Just being able to be around all those cars is like motivation to make me want to work harder to achieve a car like that. Its simply a glimpse of the life that we all wish we could live and end up just envying those people.

As often as possible I try to make time to drive through the beautiful homes that line the mountain of Los Angeles like little sardines packed into an overcrowded can. You can tell what kind of people live in the homes up there so many varieties, modern homes, old homes passed down through old money, mansions you just know are as nice on the inside as they look on the outside. You could look all day and not see the same looking house twice.

A must see in LA is the views, the views that cost people a few million for a little piece of land. When the sun hides and the moon awakes the city comes to life illuminating all of its colors and all the people working in it keeping it alive and passing through it. A combination of sounds, colors, and people create something very special. To call Los Angeles beautiful would be an understatement.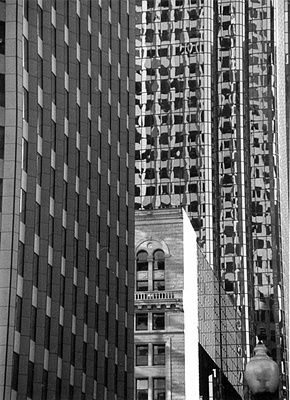 © Natalie D.,Marblehead, MA