Whitewashed Vida
MAG
May 30, 2010
En Ingles por favor.
Alto. Peligro. Agua. Hola.
Speak in our gray language, they say.

Música. Vida. Comida. Familia.
Language the color of jalapeños; shining brilliant, soulful, musical, familiar.
Speak in our whitewashed language, they say.
But don't we speak the same language, just doing different dances?

You do the foxtrot, I do the tango,
But the same words come from our heart-shaped lips?
Maybe it's my ears, perhaps my
Tongue. But we're the same in my eyes.
My colorblind eyes, both our songs hold the same beat.

Colores diferentes, mismos corazones.
Different colors, hearts the same.
Shining, shimmering, splendid colors shivering together:
Spicy, picante. Caliente, hot.
They're all yellow-bellied proxies for a country scared
Of the words of change.

Open your mouth.
Let the words the color of chili peppers with the sounds of
Samba fall from your lips like little diamonds.
Speak up with the strength of 330 million people on your side.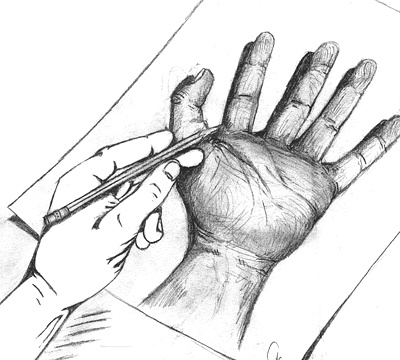 © Casey C., Rockport, ME