The Secret to Happiness
March 18, 2013
Horse riding is a versatile and enjoyable activity. From a relaxing hack in the countryside to the tension and excitement of jumping against the clock, there really is something for everyone.

Whether you rode as a child and would like to pick up the reins again, have never ridden before or just want to brush up on your skills; you'll find a riding school near you to suit you needs.

If you're looking for a pastime to suit all the family, horse riding is perfect! People of all ages take it up, so don't be put off.

Imagine creating a strong bond with and animal as powerful as a horse! Many people are deterred by the size and strength of the animals, but don't be. Horses are some of the kindest and gentlest animals you will ever meet.

Imagine staring into the soulful, trusting eyes of the creature that would try it's heart out for you and ask for nothing in return.

Perfecting a new skill in the arena, going for a quiet hack or even just watching your horse graze happily is just the tonic you need after a stressful day at work or school.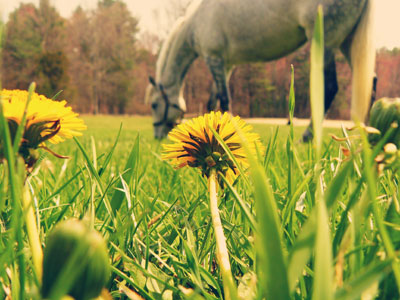 © Madalyn W., Holliston, MA