A Player's View of Arrowhead's Football Team
November 26, 2012
At my high school, football is everything. Students and parents go to the games to socialize and cheer the team on. But the game is different for the players.

Dylan, a freshman on the football team, says football is more than just a popular game to play.

Dylan came from playing football on his middle school football team, the Chiefs, and is a receiver.

He said, "I've been playing football for seven years and it just felt natural for me to join the team in high school."

Compared to playing on the Chiefs team, he says the his high school team is more of a time commitment and it requires more dedication and focus.

"The practices are longer and tougher; we are expected to work harder and play better."

While the game is hard, he says he enjoys a lot more than just playing.

"I get to make new friends and stay in shape. But the best part is that it's really fun."

But there are also things he doesn't like about football.

"Although I enjoy football, I don't like how much time it takes out of my day. Practices are right after school so I don't get much time to relax."

The freshman team practices are three to five o'clock every school night and their games are every Thursday night.

But he says the positives outweigh the negatives and that's why he will be playing football again next year.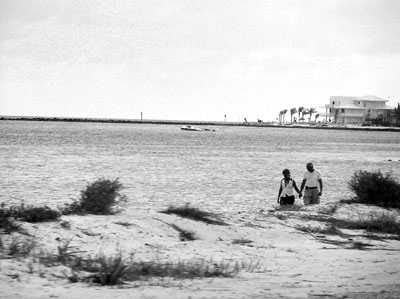 © Edgard B., Coral Springs, FL