Giving Attention to the Cheerleading Team
November 26, 2012
The cheerleading team is preparing for homecoming. The girls practice regularly for weekly games, homecoming, and competitions. And with homecoming on October 12, the girls have been working to get everything perfect.

As homecoming creeps closer, all of school is preparing for the big weekend. But some of the hardest workers are the ones who are overlooked. And these workers are the cheerleaders.

Our school is known for its incredible education and athletics. When students think of sports, they think of these basic sports: football, basketball, and soccer. But what many students fail to acknowledge is the cheerleading team.

The cheerleaders work hard every week for the games they cheer in, the competitions against other schools, and homecoming.

Junior Alyssa says, "It's a lot of work. But I like being in cheer because we are all one big family and I love the feeling of winning."

She says, "I like cheerleading because I have done cheerleading since I was in middle school; it's second nature to me."

However, Alyssa says other students behavior towards cheerleaders can be disheartening.

She said, "People don't really like us. We are unappreciated no matter how hard we work."

The cheerleaders practice three times a week and four times a week during competition for two hours.

But when the 2012 cheerleading tryouts came, Alyssa decided not to join. She wanted a year off to spend more time on school and her social life. But once the year started, she realized how much she missed her team.

She said, "When I quit, I felt sad that such a large part of my life was over."

Then, she decided to continue cheerleading. She later joined the team in late August and realized how much she was missing.

This year's homecoming will allow the cheerleaders to show their new routine. Alyssa hopes to have people respect the team's hard work and change people's thoughts about the cheerleaders.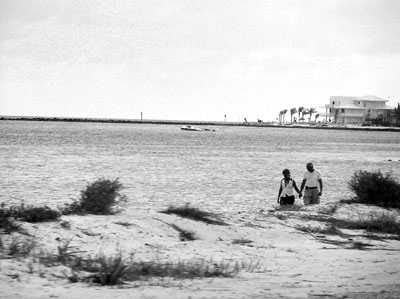 © Edgard B., Coral Springs, FL