Tee Time
MAG
Floating
through
crisp
morning air,
I have sprouted angel wings.
A tiny,
white sphere
lost in the sea of
puffy white clouds
that surrounds me.
Two feet,
shoulder-width apart.
My body aligned,
the tee set,
the dimpled white sphere,
awaiting my harsh demand.
Perched high above
the morning dew-drenched
blades of freshly mowed grass.
The ball is my slave,
for it shall fall where I choose.
Beaten,
a cold, stiff iron club,
jabbed full speed into my sides,
rapidly sending me miles
up
up
up
into the frigid blue atmosphere,
soaring beside robins and blue jays.
To my final destiny:
The hole.
The hole: The final destiny.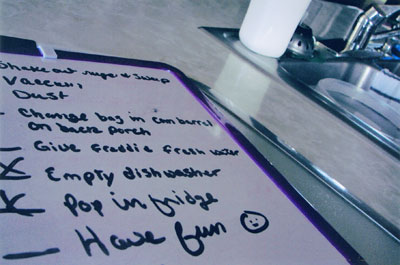 © Anonymous