Alaba: The Perfect Replacement for El Capitano 'Ramos'?
October 29, 2021
Alaba has managed to promptly adapt to his new environment and seems to be the ideal heir to Sergio Ramos, one of the most charismatic centre-backs of all time.
The passing of the baton has been carried out surprisingly naturally, with the former Bayern Munich defender having featured both at centre-back and left-back so far this season.

Alaba has managed to form a solid partnership with Eder Militao, despite the pressure that has been put on both defenders to successfully succeed the extraordinary centre-back duo of Ramos and Raphael Varane.

Meanwhile, Alaba is not only being solid at the back but he is also contributing in attack, as he has registered one goal and two assists in 11 games this term.
Alaba the leader
Beyond that, Alaba is already confident enough to demonstrate his leadership potential on the pitch by encouraging his teammates in moments where Real Madrid are struggling in the game

Although Karim Benzema is regarded as the silent leader of this Los Blancos side on the field, Alaba is more vocal, providing Militao with advice during matches.

Despite making a risky decision to leave Bayern Munich and break out of his comfort zone to seek a new challenge at Real Madrid, Alaba seems to be enjoying every moment of his new adventure to the fullest.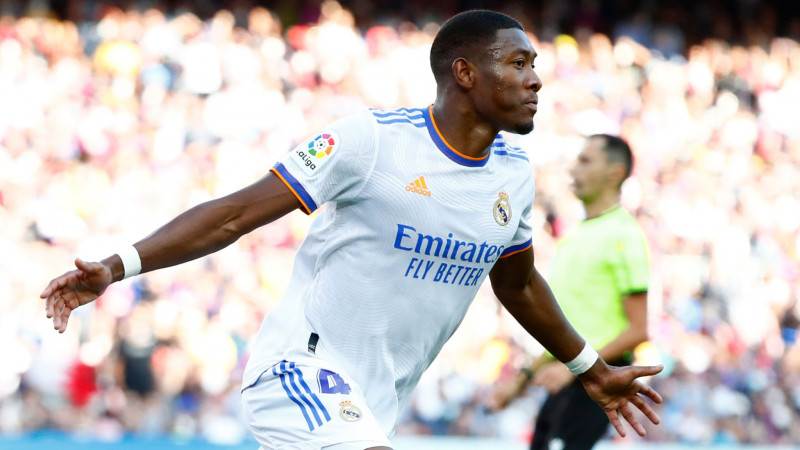 © Saswat S., Bhubaneswar, Other