Mental Illness
October 6, 2017
Throughout my whole life, my Uncle Kip was someone I looked up to. He was the smartest and easiest guy to relate to. He lived a totally normal life, for the most part. I was lucky enough to spend lots of time with him. He always knew how to brighten my day and make me feel loved. His laugh was contagious and his smile was oh so great. Something most people did not know about him, due to the fact that he was so outgoing and personable, was that he was diagnosed with Bipolar Disorder. He would go from being talkative and completely normal to going off the deep end and having manic episodes.
Of course as a little girl I was not around him when he reached these stages. I only overheard my parents talking about them. He would do things that he would have never done if he was in the right state of mind. A few examples of this is he would see a color and automatically be able to smell something that was that color, he would buy an outrageous amount of purchases (one time he bought and shipped my mom a pair of $500 leather pants for no good reason). My family spent countless hours in the hospital with him. He had a total of five manic episodes in his whole adulthood, which really is not that much. He hated taking his medicine because it made him feel depressed, tired, lazy, and weak. This caused him to have bigger issues that could have potentially been avoided. He was a professional poker player and was given the opportunity to travel to all kinds of places to play.
After finally getting over one of his Manic Episodes he decided that he was well enough to take a trip with all of his friends to Vegas to relax and play some Poker. My family was not sure how they felt about this but did not do anything to stop him. He arrived in Vegas with all of his buddies and seemed to be having a great time. One day his friends all wanted to go to lunch but my uncle told them that he was going to stay behind and take a nap. When they returned to the room they were surprised to find that Kip was not in the room, but the balcony door had been left opened. They looked down from the balcony and there he was, thirteen stores below them, where he had jumped to his death. Surrounded by cops, ambulances, and an overwhelming amount of people.
A few hours later my mom attempted to give him a call to check in on him. She did not get an answer for several hours and begin to get a bit concerned. She called her other siblings to see if they were able to reach him. After some more time went by she received a text from her sister with a link from the internet. She opened the link and was appalled to see a bloggers post with a photo of my Uncle that said "This is why you don't go to Vegas Kids" after he had hit the ground. This is how we found out that my Uncle had taken his own life.
Considering that this man was someone I looked up to, looked forward to see, and genuinely loved and cared about, this was the hardest loss I have ever had to deal with. It goes to show you that mental illness is something that people cannot control. He was one of the greatest men that I have ever met. I will forever be grateful for the time he spent on Earth and the legacy that he left.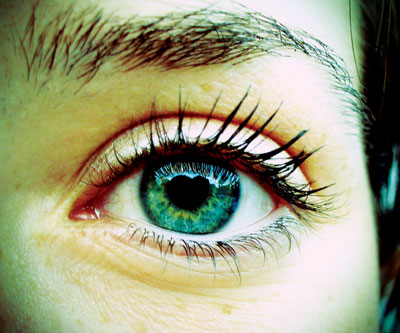 © Michelle K., Vancouver, WA