It's Not Like Anything's Gonna Change This
February 2, 2017
ugh. let's see... I'll check teen ink, see if anyone's tried to start a discussion on my work.
Welcome, Davis! (not Davis?)
Your 6 articles haven't received any comments yet. Be sure to update your Teen Ink profile
guess not, even though most of my stuff is political, and thus should be discussed, should be debunked, even if it can't really be, at least people would be thinking for themselves, not just taking what I say and blindly agreeing, or worse, not digesting what I say at all, and just agreeing without understanding what they're agreeing to. besides, it gives me something to debate, to convince otherwise, even if the comments wind up being plutonium being thrown at condiments, at least something's being thrown at something, instead of nothing being broken by it's generator, except that's not a good comparison, because nothing can't be generated, it just IS. maybe I should write something on that... not like it'll change anything.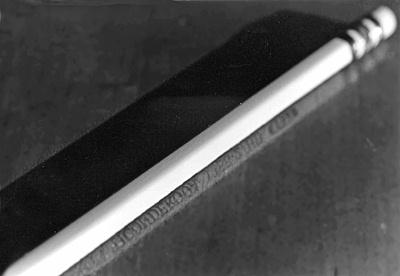 © Katherine M., McLean, VA