Sacramento, My Home
December 8, 2016
My Sacramento, full of clean, freshly cut green grass parks. With crystal clear rivers and non- bumpy bike trails. We have one of the best freeways system. Getting to your destination be like a breeze. Sacramento grows every year bigger each time which leaves us to do more construction and remodeling of our buildings to the best lookings. Sacramento has the beautiful capitol where all the laws are made. There's so much to see in Sacramento like in downtown and about it's history. We also have our own sports team i'm not saying they're the best but were lucky to have them because other cities don't have none. We have our own public transit.
I wish all of this would be true but it isn't. My Sacramento is really a big dirty city. All the parks we have are all old and aren't even clean. Everyone liters because it's so dirty. Landscaping workers try to keep clean but it just doesn't stay like that. And the rivers you can't even see your your reflection from how dirty and polluted the water is. While you go through the bumpy trail with your bike you can just see these poor homeless people freezing and dying from hunger with noone to help them. You can't even see the real color of the buildings nomore from all the mold that has grew over the years. The traffic is the most worst part. Everyone meets their destinations like one or two hours later. Some people don't have the patience to wait and that's where all the car crashes happens.

Sacramento also faces more issues like high percentage of poverty. Sacramento is one of the tops cities with human trafficking due to the freeways because they can get out of the city in less than an hour. So it's easy for them to go to Disneyland and do all their business, no one would notice because there's lots of kids their. And out public transit isn't the best like people say their all dirt and smell bad. That's not all though there's more for example all the gang violence,police violence, drug addiction etc.

I'm not saying Sacramento is a bad city and telling you not to move her but that everything that people says isn't all true.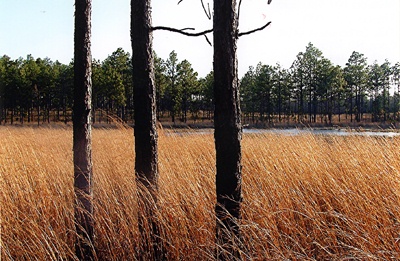 © Mikaela M., Cary, NC