I Am a Bullied
October 26, 2016
I am a Bullied.

I remember one time in third grade. I had been on the climbing net and my ankle got stuck in and I twisted it. I fell to the ground. I got up and one of the bullies came up under my arm and smirked at me and said to the teacher,

"I will take her to the nurse." The teacher said ok but for her to take someone else too. Another one of the bullies came over and went under my other arm. They started to walk out of the room lifting me up. I said nothing aiming for them to just drop me off in the nurse's office and everything would be fine. Oh hell was I wrong. They pushed me into the wall,kicked me, and punched me. They left me on the floor and walked away laughing.I got up and limped to the nurse's office. I went in there and they kept asking me what happened but I didn't tell them. They gave me an ice pack and kept me there all day. I hated it. I was miserable.

In Third grade I was bullied so much. I didn't know what to do and I was to afraid to tell my mom. It was terrible. I hated my teacher,Mrs.T. She yelled at me for talking when I wasn't and I got in trouble for it when it was always the kids near me talking. I was bullied by at least 6 kids.

I hated being bullied,if felt horrible. I would go home and acted like nothing happened at school and my mom hadn't suspected a thing. I went back to school everyday acted fine and then it would happen,for days on end. It never stopped and I thought when I moved to Branford it would stop. But luck yet again wasn't on my side. On the first day I was in the bathroom washing my hands and one of the girls in my class came up behind me and shoved my face into the faucet. I kept a straight face and walked out of the bathroom. I went back to class and I went through the day, not scared,not afraid,not hurting on the outside,only on the inside. That's how I have lived my life, Trying to keep a straight face and not to break the bottle that holds all of my feelings that I don't want to show. People always think I'm so happy,but the truth is, I fake it. I'm never truly happy,I always just act it to make other people stay happy. So, now you know my story,thank you for reading.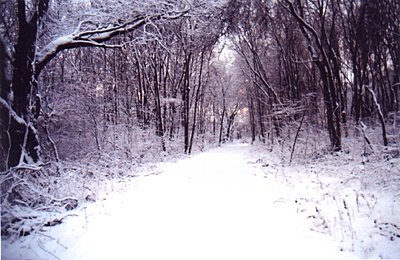 © Thomas W., Scituate, MA