Time for Good Bye
May 18, 2015
Me: " David, come here I need to talk to you about something before you leave to dads."
David: "What is it, aren't you going to dad's house with me?"
Me: "No David, I'm going to tell dad that I don't want to come over again or see him any more?"
David: " Why? What's wrong with going over there?"
Me: "I can't go over there knowing Dad is going to hurt you to get to me. Dad can't say anything to hurt me any more, the only thing he can do is hurt you or Preston."
David: "It's okay Abby I know you don't like being over there.
Me: " Are you going to be okay over there without me?"
David:" I think so but it won't be as fun."
Me:" I know you'll be okay without me because Dad loves you more than any of us kids and I've fought long enough. I want you to understand that I have to do this, I can't be around someone who constantly puts me down. I just want to make sure you don't get upset when I tell him because I know you don't like fighting or mean things being said."
David: "I get it. You have to do what you have to do, you should be happy."
Me:" Go get your things together, Dad should be here any minute."
When my Dad arrived I walked outside.
Me: "I'm not coming over any more. You can pick and chose when you want us kids around. I don't want to sit in my room every day because of the words I know you will say. I'm done with the fights you start, you lost Brittany and me, you need to think about why your kids keep leaving."
Dad: " I'm not going to fight with you, do what you want."
That was the last conversation I had with my Father, I normally say father unless I'm talking with david because my "dad" was never a dad, he never did anything to show that he cared about me or any of my siblings. It felt so good to finally get away after years of trying to, my mom was more upset about the whole thing than I was. I felt free. This conversation between me and my little brother and me and my father was meaningful because it was the day I felt like I got my life back, I'm so much happier than I was being stuck in a house with him.
Being around my Father made everything worse for me but I'm so much stronger now being away with him.  Going through the hurt that I did being around him made me so much stronger than I ever thought I could be. I'm becoming the person I was meant to be by holding on tight and getting through good times as well as the bad times.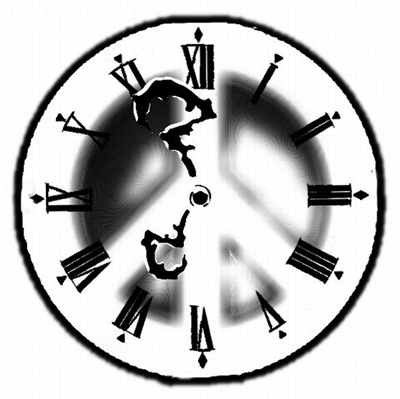 © Joseph S., San Anselmo, CA