Maturity
October 5, 2014
One of my biggest pet peevs is when adults judge us by our age. We don't know anything, because we're just teens. We're not old enough or "mature" enough to know anything by their standards. We're also not young enough for people to dismiss as ignorant children. We're just stuck in some miserable, misunderstood limbo.
And, as if that isn't bad enough, adults proceed to rub it in our faces by claiming to know everything just because of their age. We know nothing, because we're to young to have been trough anything. I was supposed to die six years ago at age eleven, had 25% of my brain removed, and relearned how to walk all while being psychologically abused by my stepfather, and they want to tell me that I have no life experience, because I'm only seventeen. Are you kidding me, right now?
The worst thing half of these so called "adults" have been through is a bad break up. My father used to work with housing for the elderly, I can tell you first-hand how all of these "mature adults" act more immature than high school students.
It bothers me so much that said "mature adults" aren't even mature enough to realize that everyone has their problems; age isn't a factor in that. Saying a teen hasn't been through anything, because someone else has been through more is like saying you can't be happy because someone else is happier, but I'm sure that's immature of me to say, because I'm just a teen. It's not like I know anything.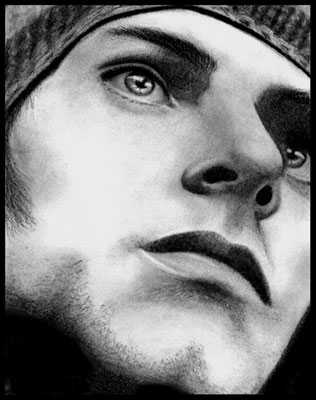 © Anna Y., St. Robert, MO