Saturday, January 11, 2014 10:46 am
May 3, 2014
UIL is honestly the best thing ever if you're a super nerd.

The Marcus students grabbed a little half table in the crowded cafeteria filled with AP kids armed with calculators and pencils. The smell of sugar and sprinkles drifts up from the three brown and pink boxes of donuts. "You deserve a donut," they say.

Damn right, I do. I take a glaze.

I've just returned from Current Events and look over my test. I start Googling answers with Patricia. I got about half right, which sounds bad but is actually what most people score. I still have awhile before I run up to Headline Writing.

I'm sitting with the social studies kids. Ben talks and talks about test-taking strategies.

"If you can eliminate two of the four, then you're golden," he says.

Kevin leans against the gray bricks and talks with his coach about the circuit questions on the science test. He's almost late to his event, he was working so hard.

I'm left alone once the social studies kids leave. Other kids quiz each other and wear matching Lord of the Rings shirts that say "one school will rule them all."

Like I said, if you're a super nerd, this is the place to be.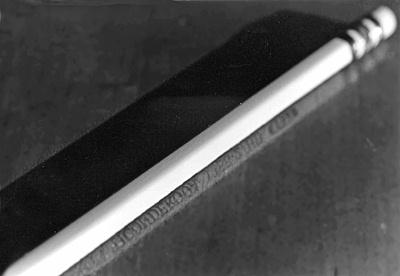 © Adeline N., Ridgefield, CT