"Better me than someone else"
April 4, 2014
I lay in my bed with my face buried in my pillow, how could they do this to me!

You see, I was adopted into a family that was physically and verbally abusive to me. It seemed like my parents literally looked for ways to put me down.

Just this day my father slapped my arm raw as painful tears streamed down my face as I screamed helplessly and tried to pull away from his iron grip.

But alas it was to no avail, all I have left now is this throbbing red arm that will burn for a couple days.

As I lay in my bed I wonder why am I in this family? Out of all of the families that could have adopted me why was it this one?

The only thing I can do to comfort myself in moments like these is to curl up in a ball and whisper to myself.

"Better me than someone else"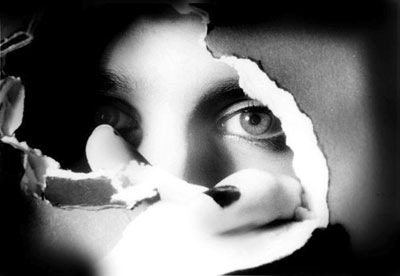 © Tabatha B., Peoria, IL