DON'T ignore them
January 6, 2014
The Problem:
"You know if you ignore them and don't let them get a rise out of you they'll stop right?" said the guidance counselor. I just nodded as always.

"I'll try" I said head down. This was a common occurrence in our school: the new kids and those branded as "weak" are bullied. At first they reported it like everyone tells them to. They then follow the instructions of their overworked teachers that don't really care and "ignore them". The way it's explained that means pretend you don't hear and don't care and apparently they'll go away. This always results in this percentage of the school getting insanely stressed. Their grades fall and more than one (including me) has been known to burst into tears in class. This then results in more "Just ignore it" BS and the cycle repeats itself.

My Solution:

So… this seems kind of an impossible cycle? Well I have tried this method and it works. You know what it is? DON'T IGNORE THE PROBLEM!!! Stand up for yourself! You don't deserve to be treated like this! You're special! You're important! Tell the bully this; show you're self-confidence and they'll back down. Also it's NOT just between you and your teacher. If you're teacher won't do anything go to the principal!
Also if the bully shows remorse please forgive them. I'm not telling you how to leave the ranks of the bullied so you can become the bullies!!!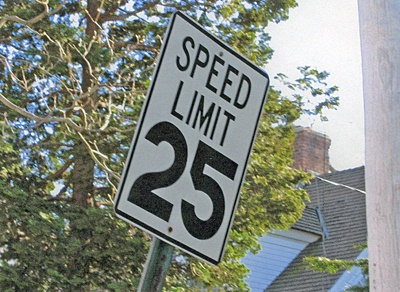 © Michael H.,Milford, CT