Daddy's Girl
December 3, 2013
This is a letter to my step dad:
I like spending time with you. Sitting in the same room as you. Watching u watch tv like a retard. I like hanging out with you. You mean a lot to me, even if I do hide it and make it seem like I hate you. I'm really sorry. I love you, okay? I just want to be a daddy's girl. To stop crying about not being close to you. To have you scoop me up when I'm crying and just hug me to your chest. Tell me everything's going to be alright. Not make our conversations limited and/or awkward. I want you to be there for me.. I didn't have a really daddy growing up. It sucked. I don't want to be your wife's daughter. I wanna be your daughter OKAY?! I'm sorry. I hate fighting with you. Please understand. I want you to be there for me more than u already are. I don't like hating you. I feel like you love your kids..and I'm just kind of there…we hold back..both of us. I HATE IT.. Now I'm crying and feel dumb, okay? Thanks for hurting my feelings..without really knowing. You tend to be good at that :'/

These where my thoughts. These where my feelings. I didn't know what to do. I just wrote this and he read it. Guys, just put your feelings out there. It helps, okay? He read this and we are closer than ever. It is probably the most amazing thing. I did not expect this to help at all. It was just my feelings. But I guess, it helped. I really love Scott & hope him and my mom have a good wedding next year and stay together. I love his kids and now mom and him have a little girl together. I would hate for her to grow up without a father as well.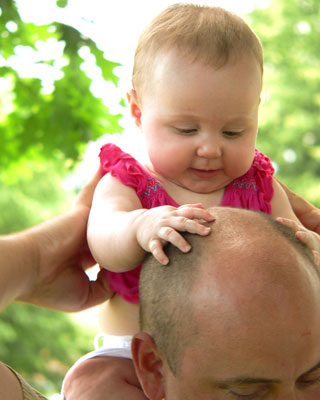 © Lukas D., Conway, AR