Baby Boy
April 17, 2013
I look in your face and I see a future. Pure eyes, innocent and vulnerable, with all the trust in the world yet broken. Certainty, that home is in my arms.
But you are not mine.
When she came to me, with you, the secret yet unborn, I felt fear. Fear for her. Fear for me. Fear of what her parents would do. Fear of what would become of you. Be grateful that she was brave, another may not have kept you.
I would have been another.
Baby boy when you entered this world, your first cries were mine to console. Desperately I clutched to you, knowing that we, the people amongst you now, were all in the world you had. We would be your protectors, your guardians in the night. By blood, you were not mine. This could not change my feelings, for mine, is exactly what you were.
Fate had a different plan.
This was not my decision. Want, love, instinct played no part. Legality was our curse. I love her, but she would not keep you. Ironic that words cannot express my love. That I will think of you each day. That I will remember you even if dementia rots my brain. And you will never know me. You will age with the belief that you were unwanted. Innocence degraded by trials yet to be faced. Though you have no name known to me - when I close my eyes, I see yours.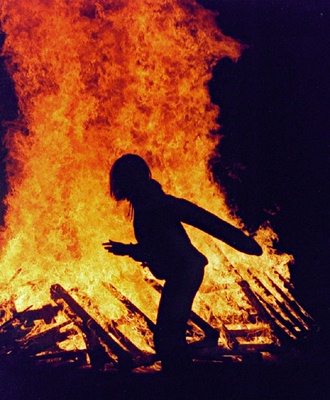 © Hali S., Robinson, IL