I Live for Love
January 15, 2013
People say you can't fall in love when you're in middle school, or even high school, but they're wrong.
They say I'm crazy, they call me silly.
But who are they to tell me when I can feel certain emotions?
You can find love at any point in your life,
And when you do, it is the most beautiful thing in the world.
It fills the dullest of souls with something unexplainable and magic
Something to live for, something to die for
It makes you live life to the fullest, it makes you laugh and makes you smile
Some have to rummage and dig to find love
But it has come to me
And I will not let it go, no matter what they say.
My love.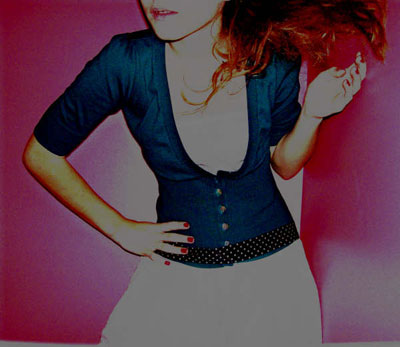 © Jenna V., Hamilton, ON, Canada