I am Sarah
November 30, 2012
The bell rings. I walk into the crowded hallways of my high school. Walking with friends, I see boyfriends and girlfriends holding hands. I walk with my best friend. All of a sudden, I hear, "Sarah!" I turn around, confused. Where did that come from? I see no one. Now I feel awkward. I ask my friend, "Did you hear my name?" Most of the time she says no. Well, that's embarrassing. We keep walking, but I'm still thinking of who that could have been. There are twenty girls, according to the yearbook, with the name Sarah at my school. There is a one in twenty chance that the Sarah I heard in the hallway, was for me. I am sure all other Sarah's have run into this problem.

This wasn't the first time I completely embarrassed myself. I am a 100 pound senior girl. That is tiny for my age. Last year, at the football game, a high school boy, who was a sophomore, asked me if I was a freshman. I said, "NO! I am a junior!" I said this with such embarrassment that my face turned bright red. Awkward. To make matters worse, he gave me that look—you're lying. People tell me I look young all the time, and I always turn the situation more awkward than it already is.

I laugh thinking back to all the situations that were embarrassing and awkward in my life. Not just because they were funny, but because it is who I am. I have come to realize that I am different because of all of my awkward times. Most people are embarrassed and don't laugh it off. I do.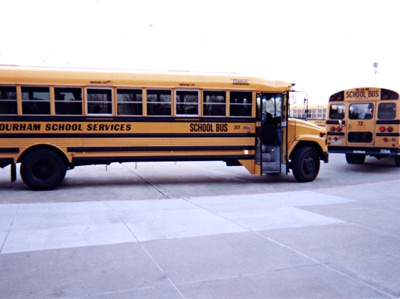 © Blake B., Highland Village, TX