Inevitable
June 28, 2012
I miss him. I miss him like hell. I miss feeling guilty for letting him piss me off when he was in his condition. Cancer swallowed him whole and thought him as good as i did, keeping him a nutrient. The Grim Reaper, a Hungry Hungry Hippo, saw him as just another colorful ball. One point- Death. Zero points- Me. Zero points- him, my harmless uncle. He was no colorful ball, he was no point, he was a man I respected and loved. A man who's absence has left me empty and waiting for some sort of happiness to swoop in and over-ride the pain.

His death left a silence in my ears. I registered words and blurted out answers but they had no affect. The silences echo permeated to my fingertips so I didn't feel a thing. So I lost my senses. We'd both died and lost our bodies. My soul was left to watch me stumble around, not knowing how to live without the hope of his recovery.

Now he's scattered in the ocean while I'm scattered in my friend's and family's misconceptions. As his belongings are stack in boxes mine are touched and used by the body I used to occupy. An object personified by memory and protocol. Realization must have gotten lost in the mail. The man who once gave me more hope and passion than any other is now a few fistfuls of ash. if my body and soul are no longer one and I can't feel either how is it I know that both hurt so badly?

I wish I could have followed you to make sure you'd be okay in the eternal darkness. To make sure you could still see and feel me. To make sure all your pain is gone and to intentionally say goodbye to you.

Our last words; so bittersweet and perfect. I almost couldn't ask for any better. Hell, I didn't even need to say anything. You typed out a simple 'I love you too' and deep down inside I knew that was the end for us. That was our goodbye. But when I saw you last and you had your hands jammed in your pockets and EVERYONE in the room knew it was the last time we would see you I didn't have any words to say. But I knew last words were inevitable. Now I've died with you and there's nothing to regret with for staying quiet. Why don't you take my body and health? It's not like I'm using them.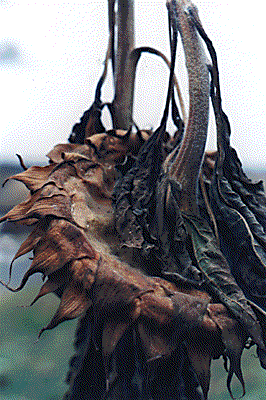 © Allison S., Eau Claire, WI