Blue.
June 16, 2012
Blue.

Like the sky.

Like berries, which are hard to mistake for poison.

Like clear crystal falling down a waterfall.

Or the ocean which ebbs and flows with a certain mystery that could never be answered, even though I'm sure we'd try sometime.

Blue like a soul that's just waiting to fly.

Like a bird that's wings have just been clipped. And so, maybe, it cries alone in it's cage, which isn't really blue at all, but stained red with the only way the bird knows how to show its sadness.

Because, as far as we know, birds don't have tear ducts even if they have tears to cry.

Blue like the electricity that buzzes between neurons, because if electricity could have a color, it'd have to be blue. Like, electric-blue, or eclectic-blue, or something in between, but important, because that means it's the color from where it all starts. The color of thought and the color of you.

Blue like a memory, long gone but not forgotten. Because, memories can do that sort of thing where they disappear but remain just there, at the edge of your mind. In a sort of technicolor. Your mind does that to remind you it's just a memory and not the now, no matter how much you wish it were.

Blue like tears I've cried.

I know they're not really blue, but you've seen them with your own eyes and your soul, so I figure, just maybe, they would have left a mark there, too. Among the collection of other blue trinkets you keep, so that when the world spins, you don't fall down.

Blue like the sound of a violin or the calm of the night just before the pesky sun rises and the birds break coalescing silence with their noisy songs, because really, who wants the morning to come when you can just bathe in peace and serenity?

Blue.

Poignant. Refined. And strong.

Blue, like your soul, which is only filled with the beauty and grace of falling—the most beautiful hue of blue of all.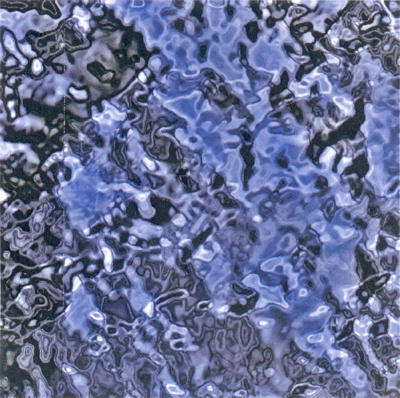 © Jason B., Colorado Springs, CO