The Truth...
March 6, 2012
The truth is that you make me nervous.
When you look at me I get butterflies.

When you touch me, my skin burns.

When I hear your voice, I lick my lips.

When you say my name, my heart melts.

When you whisper in my ear, I want to close my eyes and dance.

When you smile at me, and only me, I feel on top of the world.

But when I think about how you don't feel the same way about me, my eyes burn and feel them filling with tears.

Why don't you feel the same way?

Why can't I get over you?

I want to stop thinking about you, but I can't. I want to hear you say my name again.

I want to feel your strong arms around me and inhale your scent.
I want you to look at me like you used to.

But what happened?

Why did it change?

Are you mad at me because I said nothing happened between us ? I said it to protect myself- I said it just in case you felt there was actually nothing between us. That way, you wouldn't know that I cared.
But I did care, and I still do.


I miss you. You have no idea how much I miss you.


It brings tears to my eyes.
I wonder if you miss me too... If you thought about me, even once, I will smile.

You make me so weak. I don't know how to stop that feeling. The feeling of wanting you.
Even if it's just a friend I don't care.

I want you in my life again and I wish that was possible...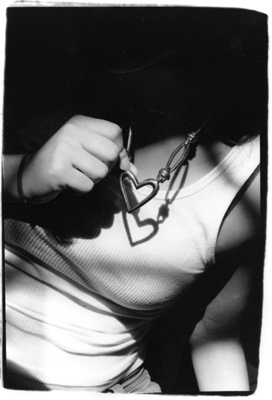 © Julia R., Bethesda, MD