Teacher vs. Student
December 7, 2011
Alyssa said."YOU WILL NEVER CATCH ME!" Nathan shrieked. "Get back here!" Alyssa yelled. She pulled her shoulder length brown hair into a ponytail.

This was her way of saying: You're going down, little kid.

The rest of the class sat obediently on the carpet. Sid was sitting next to George, the assitant teacher, who was probably just now why the last assistant teacher had quit.

"COME ON, NATHAN! RUN!" Sid cheered.

Lower elementary two had many nicknames. The teachers called it, "Le2" for short but when we weren't present, they referred to it as the zoo.

Right next door was "Le1", the quiet and well behaved class.

Once you graduated to first grade you were assigned to either Le2 or Le1. All the parents crossed their fingers for Le1, and all the kids hoped for Le2. I was assigned to Le2 while my brother was put in Le1.

Today was just like any other day in the chaotic classroom of Le2. It was an entire class lesson, right after recess, and Nathan, an hyperactive first grader, was trying to escape from class to one of the two doors. Alyssa was either in her late 20s or early 30s but she wasn't even breaking a sweat, running around the room after him.

Everyone was entertained by this because when Alyssa was really angry, like she was now, she was the scariest thing alive and no one ever disobeyed her. Except Nathan.

Nathan ran for the fire escape but Alyssa had thought ahead to lock it. 1 point for Teacher. 0 points for Student.

This had been going on for almost 15 minutes and Nathan, finally exhausted, was slowing down his pace.

Alyssa's usual smiling face was now replaced with a look of determination. "YOU ARE NOT GOING TO RECESS TOMORROW!" She screamed. Nathan started crying and fell to floor, rolling around and punching the ground with his fists. Alyssa's face returned to normal, and I swear I saw a look of satisfaction for a second when she lifted the little boy up and slung him over her shoulder like a sack of potatoes.

The entire class bursted out laughing, even George was grinning.

"It was funny this one time, but it better not ever happen again." Alyssa said, and we all grew silent because of the tone of her voice.

The End.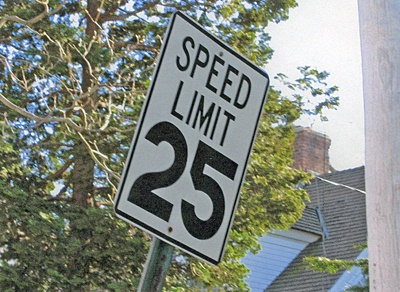 © Michael H., Milford, CT