Welcome to My High School...
November 3, 2011
My high school is normal... you could say. Full of backstabbing, Twitter wars, and harassment. Its pretty bad when that becomes the norm. Where people survive on cutting people downs and ripping them to shreds. When did this become... normal? Why DO people care so much in high school about other people or what people think of them? Know why? Its called the High School Social Ladder. Only few make it to the top. The rest of us are left scrambling at the bottom, trying to achieve some sort of recognition. And if you are reading this and say that in your high school career never once did you want someone popular to like you.... You Are Lying. It's programmed into our brains, us teenagers. The social ladder is survival and for some reason survival in my school is equivalent to a new pair of Uggs or a Tiffany necklace or squeezing your way into the inner circle. Hmmm... think about that. When did we become so shallow? Something needs to change...
Welcome to my High School...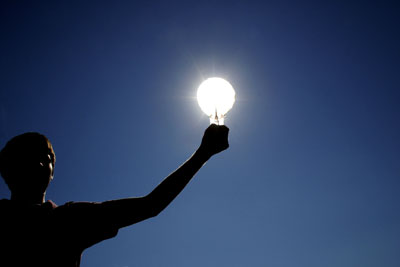 © Anonymous