First Concert-SG
September 16, 2011
I rememeber reading online for the first week in April, "Selena Gomez and the Scene coming to Saint Augustine, Florida's Ampitheater". I wasn't a huge fan, but I still wanted to go. I knew some songs from her, and she was coming right to my town. I didn't even have to go to the next bigger town over. I knew my dad would say no, or, "Do you have the money?" I did, hundreds in my savings account! When I asked, he acually said yes, and I ordered using my mom's credit card. I had two tickets, my friend Lizzie said she could go, even thought she wasn't really a fan. 2 weeks later I get the tickets in the mail.
2 months later Lizzie texts, "Sorry, I can't go."
"What, why?"
"I'm going to my aunts house all summer."
"You said you were free on the 31st of July."
"Sorry." That was it, sorry? I asked around to all my friends. Most it was more of "I'm already going with so-and-so," "My mom wouldn't let me go without her," "I'm already going to camp on that day." I ended up going with my 19-year-old brother. The parking lot was already half full by 5:20 pm, the time we got there. The line was kind of long, but we were near the beginning. Only an hour after waiting, the line was a mile long behind us. 6:15 the gates opened, and security people were everywhere, checking purses, making sure only the selected people with tickets got in, and so on. People selling shirts and food were right in front of the Ampitheater. The line for the shirtss was a mile long, I didn't get ont. It was July 31st, 2011, it's time to own the night. Christina Grimme, a person I never heard of and still don't care about, sang some songs. Alllstar Weekend came up, I don't care about them either, and still don't.
Selena Gomez, came up from out of the ground singing A Year Without Rain. It was so loud, and I was in the nose bleeds as far away from the singing as possible, and still had an okay view. Ususally when fun things happen around me, I am so happy, then out of no where it can change to, 'when is this going to be other' mood. That didn't happen. It was amazing! I wanted to go to every single other concert in the world of Selena Gomez after that! I wanted it to keep going on and on and on. Forever. The last tow songs were, "Who Says" and "Magic". I really want to go again, and again, and again, and take a million more pictures of that night. I'm now you're #1 Selena fan!!!!!!!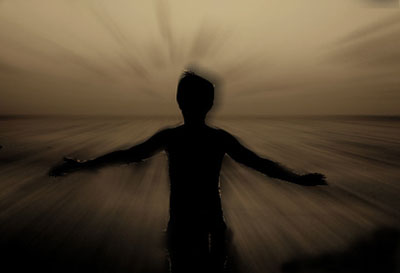 © Brian M., Fishers, IN