I Can't Be A Writer
September 10, 2011
I don't think I can be a writer because I am full of many words, but not words that will easily take shape on my pad of paper. When I write, the words have to have this certain feeling. I can't just fashion simple rhymes and call it a day. One sentence that I write carries an entire day's worth of whispering with trees and dancing to the music of the wind. I am incapable of writing of human's, unless using them to portray the beauty of our world. A single ray if moonlight speaks to me the equivalent of a conversation with your favorite celebrity. I smile at rocking chairs, pray for the little blades of grass, I laugh with the cobweb's that are visible only in the direct light of the sun. I am too simple to honor a human, you see.
I don't think I can be a writer. Because I don't offer enough variety. Everything I write comes from the same place in my heart. The same place that tells me to live light-hearted and guided by nature. It tells me to speak the elegance of a willow tree. Tells me to bask in a river of fish silver under the April sky.
I can't be a writer. My mind is far too crowded.
I can't be a writer.
But I already am.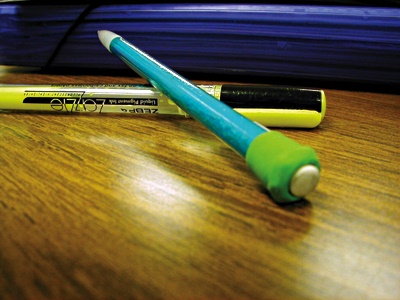 © Brad H., Lemont, IL