Kaya C.
September 4, 2011
One day, several years ago when I was no older than five, my dad told me, "friends are water, family is blood, friends can get washes away and come and go, family is always there even if you don't want them to be". At this age I didn't believe him, no way, friends can be forever. My friend Kaya, I knew she was going to be forever, she had to be. I knew her since kindergarten, she couldn't not be my friend, she was pretty much the first friend I made, ever.

I met her in kindergarten, we went to 1st grade together in the same class. I had reading problems, they kept me back, she went to 2nd grade, and moved to Canada, the part of Canada not too far away from Maine. She visited me once, and I haven't seen her since.

We kept in touch in letters, and some phone calls. I moved to Washington State, she moved to Texas. We still stayed in touch. She moved to Florida, years later I moved to Florida. I tried to keep calling, and keep in touch. I wanted to see her again. I was 12, and 13, she was a grade ahead of me and probably thought I was too childish for her, or that since she was a grade ahead of me I didn't know as much as she did. I still try to contact her, and find her on Facebook, but I can't seem to reach her.

Kaya could, or could not still live in Florida. Her dad might have retired from the military like mine did, and maybe they moved back to Maine. She had grandparents up there so she's probably been going to Maine often. Why can't I contact you Kaya? Why? Like my dad said, "friends are water, family is blood".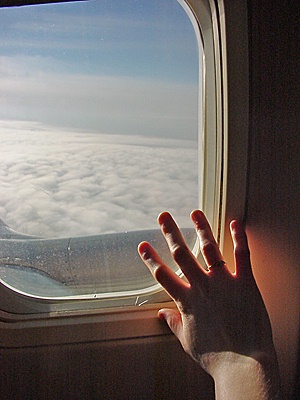 © Greg K., New Lenox, IL