Live. Love. Laugh.
April 22, 2011
Close your eyes. Take a deep breath. And jump.

Somehow, someway, we have to believe that some things happen for a reason. Somewhere out there, there's some reason, whether it begins with 'someone' or 'sometimes'.

Look on the bright side, live on the middle line, beware of the bad thoughts that follow.

Whatever happens from here on out, know that what you've done has been done; there's no changing that.

Don't regret what would have changed it. Don't get yourself down.

Truth is, it happened—whether you regret, repent, rethink or rejoice now, there is no redo.

Take what you've learned—change if you must but only for yourself. Don't let anyone else tell you what you can or cannot do. Don't let anyone else tell you what you can or cannot be. Don't let fate decide for you.

Live for yourself. Live with your family and friends. Live without regrets.

Love with your whole heart, but, don't choke in the tangles of your own grip. Learn what love is. Strive to love. Strive to learn. Learn to love and maybe even, love to learn.

Then, laugh.

Laugh, because regardless of you or me or 'what they said' or 'what they did' tomorrow still comes as fast as ever. This world keeps spinning and we keep going.

(Live. Love. Laugh.)

Don't worry; it's all going to be okay.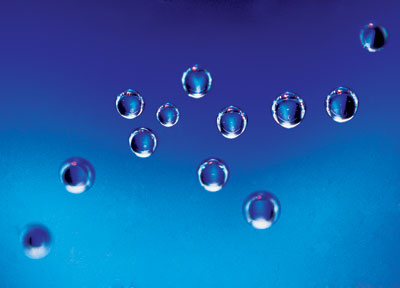 © Lindsey W., Woodinville, WA