You Say You Love Me...
February 9, 2011
You say you love my height, and how it's perfect for me to rest my head upon your shoulder. You say you love my hair and how it always looks amazing. You say you love my smile and how it only comes out when you're around. You say you love my eyes and how they sparkle. You say you love my voice and the way I laugh at your jokes.
You say you've never met anyone like me. I'm the only one you've ever properly cared about? You tell me I'm perfect and that you wouldn't change a thing?
You say you love all these things about me but really, you don't love me.
Why? Because they were all lies you told so that I would fall for you. Maybe there was a time when you did really love me. But it doesn't matter, after all why should you care? I'm the one who fell in love and stayed that way. You walked away, and never looked back.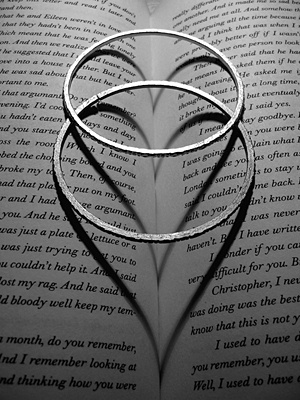 © Julia K., Old Tappan, NJ