Shadow Paradox
November 5, 2010
I saw her, my Shadow, the other day. Her dark gaze, so different, caught mine. To those who she appears she is every millimeter of me, but I know the truth. We share no characteristics.

When I catch her in the corner of my eye, she is always completely different from me. The moments I feel ugly, she is stunning. At times I feel victorious, then she is bitter and defeated. They always see her as me, but I know the truth. We share nothing.

Susurrus. Its presence accompanies her, whispers that she is not unique, just a half of me; my reflection per say. She is me, but in a twisted paradox form. Of course don't agree. We share a few aspects of our souls at most.

But I have been told reality is based on paradoxes. Opposites attract don't they. There is a warm, kind South and a cold, desolate, North. To every chaotic West there is an orderly East. But there is always a chilly wind in the South and a fire in the North. Even in utter disorder, there is some pattern and in the most structured place, metaphysical or not, there is an element of the random, the unexpected.

Don't we share an element of our selves with everyone? Even when we are nothing alike, we both might not being something the same. We could still lack the same things.

We share no characteristics. We share nothing. We Share little. We share.

I'm sure you thought I meant I wasn't my Shadow. In some ways I did, but in others… it's impossible for me to say I am nothing like her.

Even as opposites, we share. It's my Shadow, the opposite of all I am, still we share.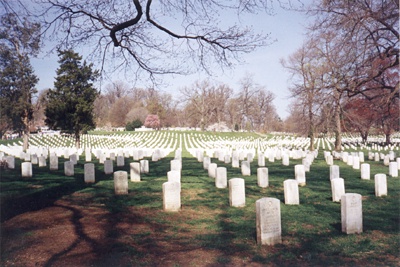 © Steve A., New Port Richey, FL